A1466 MacBook Air Cracked Screen Repair
I don't get as many A1466 MacBook Airs as I used to, but I still get some! This model was one of the first ones Apple made with a pretty fragile screen. The newer 2020 M1 MacBook Airs seem to be even more fragile, but this redesign of the MacBook Air really did seem to be a big step towards more fragile assemblies.
I would think that one of the main reasons for this noticeable change is that these MacBook Airs were the first ones to have the LCD panel assembled inside the assembly itself. So in prior models, there would be the LCD panel and it would include the backlight sheet, diffuser sheets, and everything all built into this panel that you could move between computers. That LCD panel would sit inside the housing but would be self-contained in itself. With the redesign of this MacBook Air, the backlight sheet was installed into the housing, then the diffuser sheets, then the LCD panel is set on top of them all.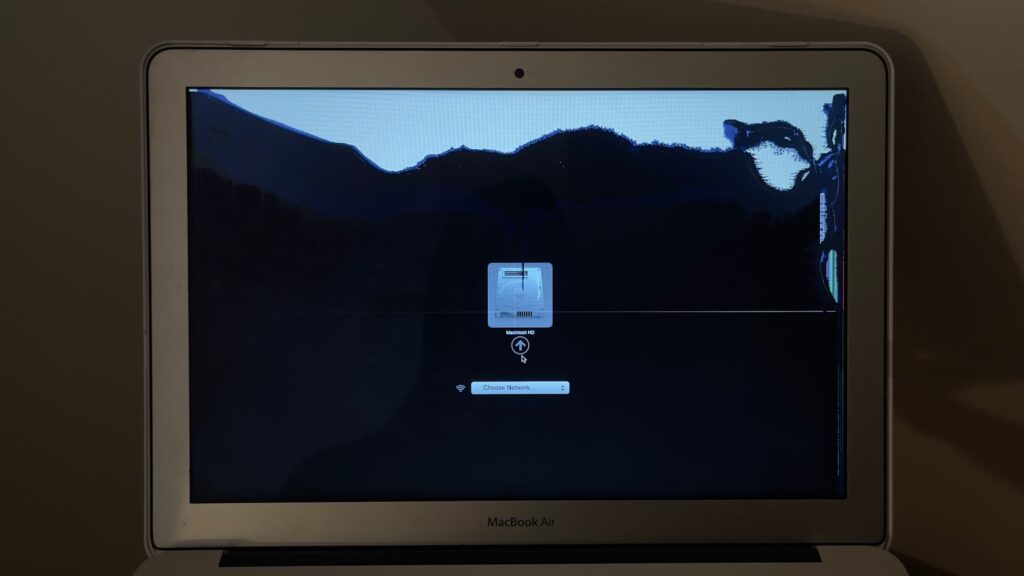 This customer contacted me from Georgia to get a quote for the mail-in repair service I offer for this model MacBook Air. They needed their cracked screen replaced quickly so they could get back to getting things done with their computer. Once I received it I had the repair completed that same day because I had the screen in stock because normally it takes 4 to 5 days for the parts to arrive, so they were very pleased to get the computer back in a timely manner.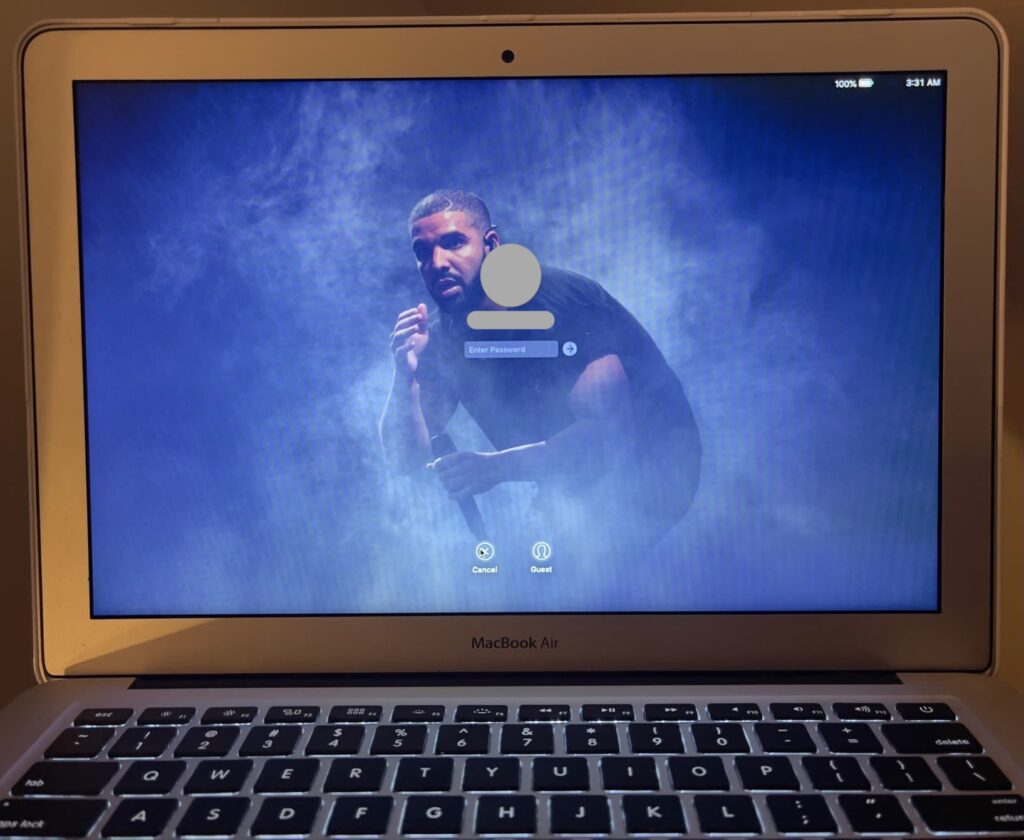 If you have an older MacBook Air that needs a screen repair, check out my screen repair services page or just request a quote. I would be happy to help you get your laptop back up and running well.