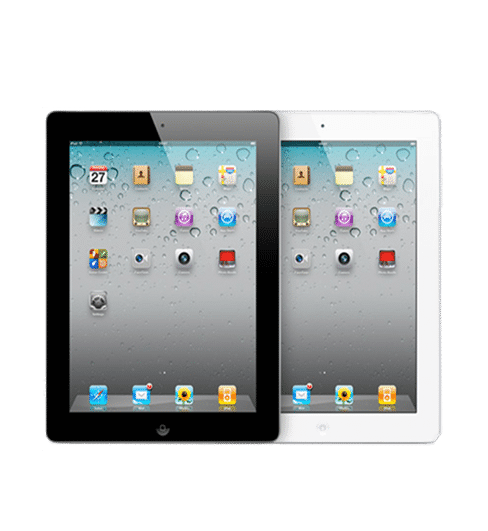 iPad 2
Glass digitizer $99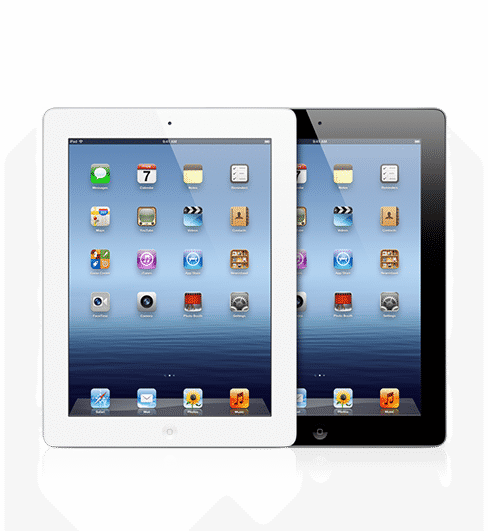 iPad 3
Glass digitizer $99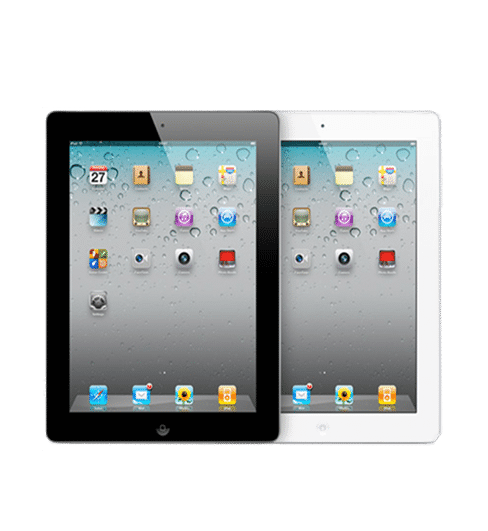 iPad 4
Glass digitizer $99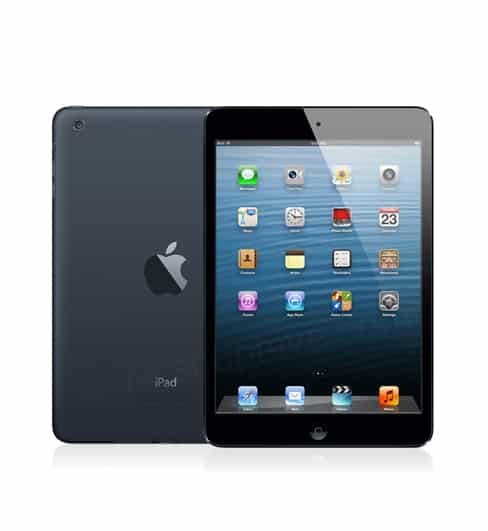 iPad Mini
Glass digitizer $119
Tablet Repair at 123PCSolutions
We offer Express Tablet Repair, thanks to our system of Common Fault. This allows us in many cases, budget repair at the time, without opening the computer. If so repairs can be made at the time, or a few hours. In cases where you need to make further diagnosis repair to make the delay is 24 to 48 hours.
Repair and replacement Display, Touch screen glass and Pin load.
If you have suffered a mishap with your smartphone and needs to be repaired, come to your shop 123PCSolutions usual and our technicians will offer you solutions to make it as a new paying the minimum. If you do not know our flat rate repair smartphones and mobile phones, let advised by our experts.
This flat repairs, rate includes services such as repairing screens of mobile, battery changes, buttons, camera changes, repair any change connectors and components necessary to remedy the problem.
In addition to smartphones, also repair any model of any brand tablets, Apple, Samsung, LG, Sony, BQ ...
More Info Call 786.422.0705
We will check hardware and software to determine failures, conflicts and malfunctions.
Contact Us Now!